Office Address

Non Resident
Mailing Address

John F. Kennedy School of Government
Mailbox NR
79 JFK Street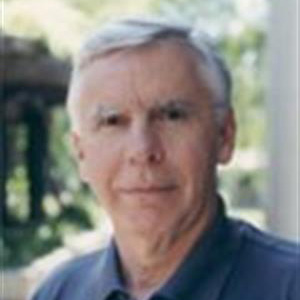 Profile
David A. Wise, John F. Stambaugh Professor of Political Economy, came to the Kennedy School after graduate work in economics at the University of California, Berkeley. His past research includes analysis of youth employment, the economics of education and schooling decisions, and methodological econometric work. His work now focuses on issues related to population aging, and he directs a large project on the economics of aging and health care at the National Bureau of Economic Research. His recent books and papers include: Social Security and Retirement Around the World; Frontiers in the Economics of Aging; Facing the Age Wave; Inquiries in the Economics of Aging; Social Security and Retirement Around the World: Micro-Estimation; "The Transition to Personal Accounts and Increasing Retirement Wealth: Macro and Micro Evidence;" "Aging and Housing Equity: Another Look;" "Implications of Rising Personal Retirement Saving;" "The Taxation of Pensions: A Shelter Can Become a Trap;" "Utility Evaluation of Risk in Retirement Saving Accounts;" and Analyses in the Economics of Aging.
Media Expertise
David Wise welcomes media inquiries on the following subjects:
Additional experts may be found by clicking on each subject listed. You may contact faculty directly or if you need assistance contact the Communications Office at 617-495-1115.
Research
For a complete list of faculty citations from 2001 - present, please visit the HKS Faculty Research Connection.
Selected Publication Citations:
Edited Volumes

Wise, David A., ed. Social Security Programs and Retirement Around the World: Disability Insurance Programs and Retirement. University of Chicago Press, 2016.