Office Address

Littauer-202
Mailing Address

John F. Kennedy School of Government
Mailbox 103
79 JFK Street
Cambridge, MA 02138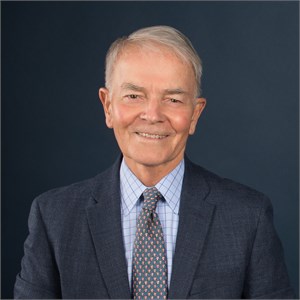 Profile
Frank (Francis X.) Hartmann, Adjunct Lecturer in Public Policy, is a Senior Research Fellow of the Program in Criminal Justice Policy and Management and Faculty Chair of the Kennedy School's Summer Program. He is also Visiting Professor at the Lee Kuan Yew School of Public Policy at the National University of Singapore. His current teaching, in the management curriculum and in Executive Programs, is on effective implementation: How do we, by our actions, raise the probability that what we say we want to make happen, does happen? He has chaired most of the Kennedy School's Executive Sessions, including those on Policing, Patient Safety and Errors in Medicine, and Preparedness for Terrorism. He was Director of the Hartford Institute of Criminal and Social Justice, Director of Research and Evaluation for New York City's Addiction Services Agency, and a Program Officer at the Ford Foundation. He and his wife, whenever possible, live in Buonconvento, Italy.
Courses
Spring 2
Media Expertise
Francis Hartmann welcomes media inquiries on the following subjects:
Additional experts may be found by clicking on each subject listed. You may contact faculty directly or if you need assistance contact the Communications Office at 617-495-1115.